quality regional south african produce
South Africa is rich in a variety of fresh, quality fruit and vegetables. We are committed to offering our customers a broad selection of the very best the region has to offer.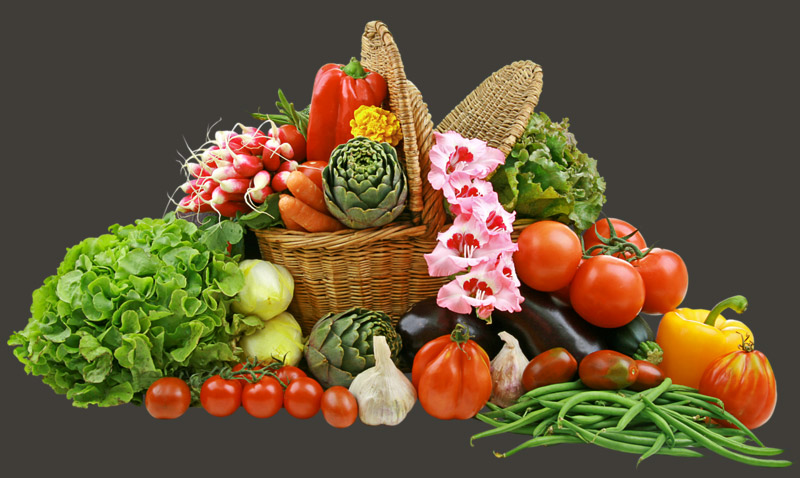 FRESH SOUTH AFRICAN PRODUCE – TO ANYWHERE IN THE WORLD
We source fruit and vegetables direct from farmers throughout South Africa, so we can ensure that our customers have a variety to choose from no matter the season.
We provide an integrated service to our valuable customers around the globe.
Our mission is to provide full solutions to our customers, which is why we maintain our business relationships with a number of world-class importers and retailers.