CERES
The Ceres Valley produces some of the highest quality fruit in South Africa and is Internationally accepted as the leader in high quality juice. Located in the heart of the beautiful Western Province in South Africa, Ceres is named after the Roman Goddess of agriculture.The Valley is extremely fertile, fed by streams and nourished by rich deep soil that gives life to the lush orchards. Cold winters and hot summers of the region are ideal for creating this delicious fruit juice.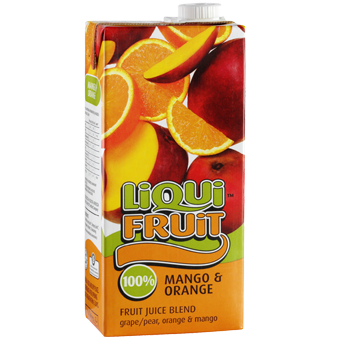 LIQUIFRUIT
A pioneer in the juice category, Liqui-Fruit entered the market as the first-ever long shelf life fruit juice 40 years ago. Made with the highest quality local and exotic fruits, it offers 100% pure juice goodness on the go or at home. Liqui-Fruit contains no added sugar, preservatives or colourants. Flavours range from citrus fruits all the way through to smooth berry blends.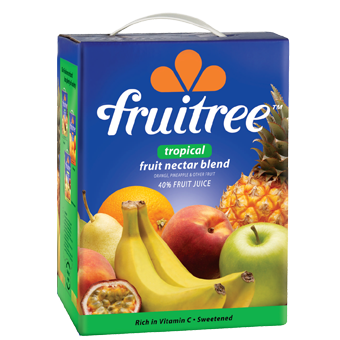 Fruitree
The Fruitree brand has been around since the sixties making it one of Africa's original mass-market fruit juices. As a premium nectar, Fruitree is conveniently packed in a variety of pack sizes and a wide range of flavours for the whole family to enjoy. Fruitree is a nectar juice that is satisfying, nutritious and full of character. It is trusted to consistently provide a great tasting, quality beverage
that contains no preservatives.